Welcome to my Awesome Mathematics Experience! . . . No, really!
Gotta love this!
Algebra 2: Covers the concepts taught in College Algebra over the course of the public school year vs. the length of a college semester. It is my goal to prepare your young adult for college mathematics! We break down concepts and learn the processes to successfully solve mathematic problems. I encourage students to work together and to mentor other students. In this way, students are learning to be in study groups that will help them achieve in college.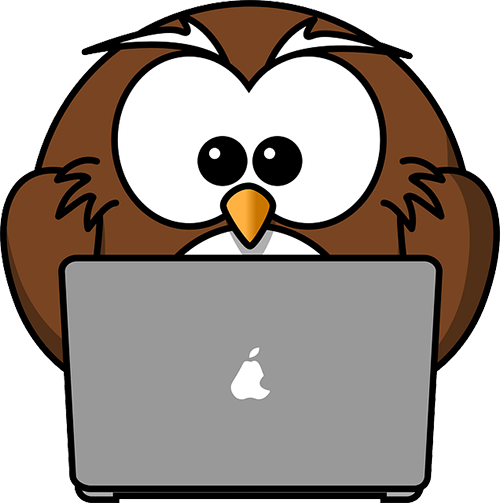 ---
Computers 2: Project based computer class in which students will further their knowledge of computer programs (Including, but not limited to, Microsoft Word, Excel, Publisher, PowerPoint, and Google Docs). Projects include PowerPoint presentations presented by the student; a children's book that teaches a lesson; a calendar; flyers for my business; and much more.